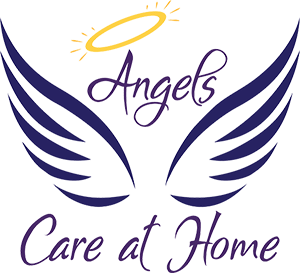 Apply for Vacancy
Please complete the form below.
Please ensure that you mention which vacancy you are applying for.
We are committed to equality of opportunity for all staff and applications from individuals are
encouraged regardless of age, disability, sex, gender reassignment, sexual orientation, pregnancy
and maternity, race, religion or belief and marriage and civil partnerships.