Highly Skilled Health Care Assistants at Your Service
Angels Care at Home is the most reliable Home Care Agency in the Wiltshire & Hertfordshire areas. Our Health Care Assistants provide the best home care services and cater to the specific needs of each client. We bring high quality care right to your front door so that you can live in an environment that is comfortable and familiar to you.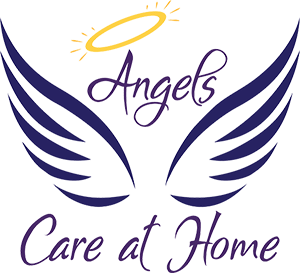 These are just a sample of the services we offer. Please go our Services page for more information about how we can help you.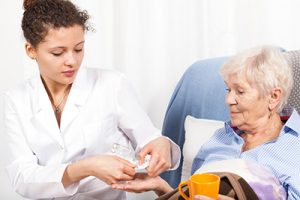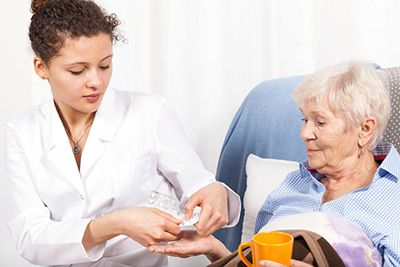 Dementia Care
Around 850,000 people in the UK have Dementia, so if you are diagnosed with or know someone who has Dementia you are not alone.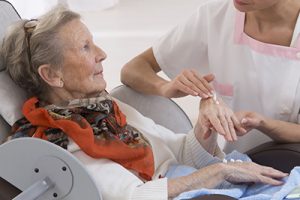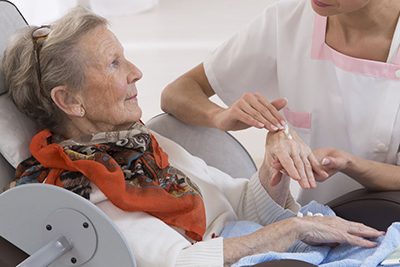 Multiple Sclerosis (MS) Care
It is estimated there are currently around 100,000 people with MS in the UK. Multiple Sclerosis affects nerves in the brain and spinal cord, causing a wide range of symptoms including problems with muscle movement, balance and vision.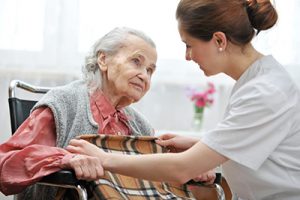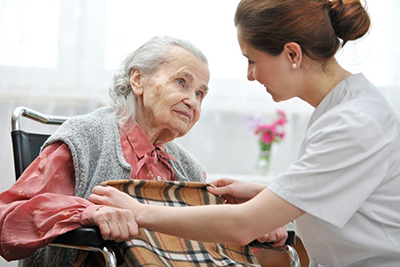 24 Hour Care
Live-in care is massively popular in the UK as it provides an alternative to moving into a care home, and provides a more affordable avenue. Angels Care at Home specialise in Live-in care.