Quality Care You Can Trust
There comes a time in each of our lives when we or our loved ones need assistance. If you or your loved ones are facing health problems, be they temporary or chronic, it may be time to reach out for help. Angels Care at Home is your number one source for home caregiving services.
Contact us today and see how we can be of assistance.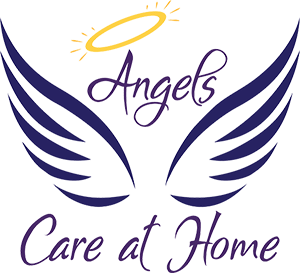 These are just a sample of the services we offer. Please go our Services page for more information about how we can help you.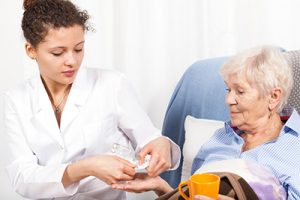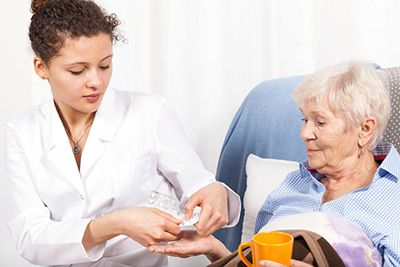 Dementia Care
Around 850,000 people in the UK have Dementia, so if you are diagnosed with or know someone who has Dementia you are not alone.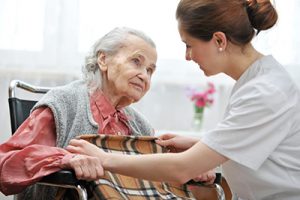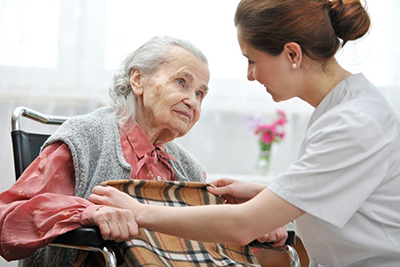 24 Hour Care
Live-in care is massively popular in the UK as it provides an alternative to moving into a care home, and provides a more affordable avenue. Angels Care at Home specialise in Live-in care.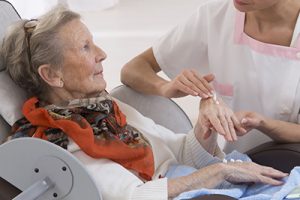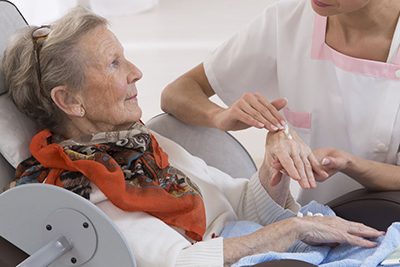 Multiple Sclerosis (MS) Care
It is estimated there are currently around 100,000 people with MS in the UK. Multiple Sclerosis affects nerves in the brain and spinal cord, causing a wide range of symptoms including problems with muscle movement, balance and vision.